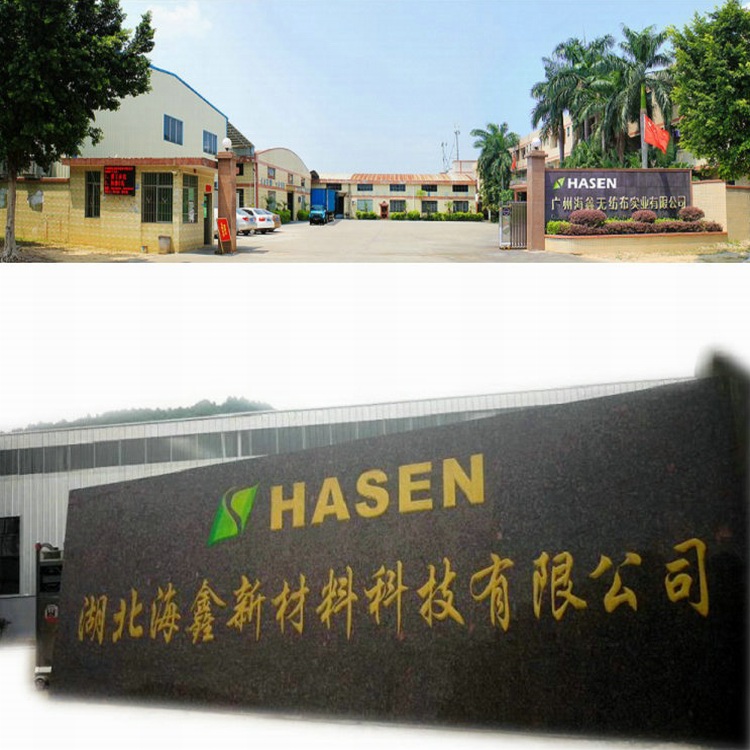 After several years of preparation and construction, Hubei Hasen new material technology co., ltd. has started trial production on January 1, 2018. After several months of trial production and debugging, the product quality has reached the expected requirements, and the company can officially accept orders for production.

Hubei Hasen is specialized in the production of internationally popular natural degradation of cellulose material , can produce 126cm wide roll, can also produce 18x20cm, 18x18cm, 18x18cm, 18x16cm and other sizes of red, yellow, blue, green and other colors of products. wet cellulose sponge cloth thickness: 4mm.


Welcome everyone positive inquiry! Place an order.